SKINEANCE SKINCARE:
Skineance / Venoia brands.
US Ambassador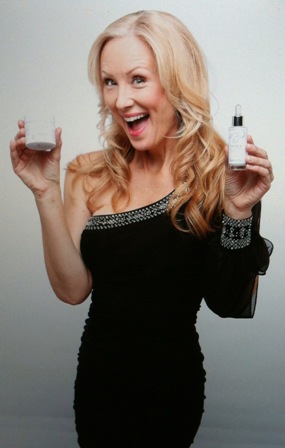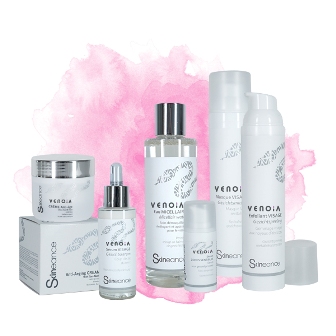 "Since discovering this Skineance - Venoia skincare my skin has become so vibrant,
flawless & I have less fine lines. I believe having a daily beauty care routine &
using good products, is the key to beautiful skin".
"Representing Skineance - Venoia Skincare is an honor & exciting time".


PARIS: M6 Boutique.
Beauty show Skineance segment & sales.